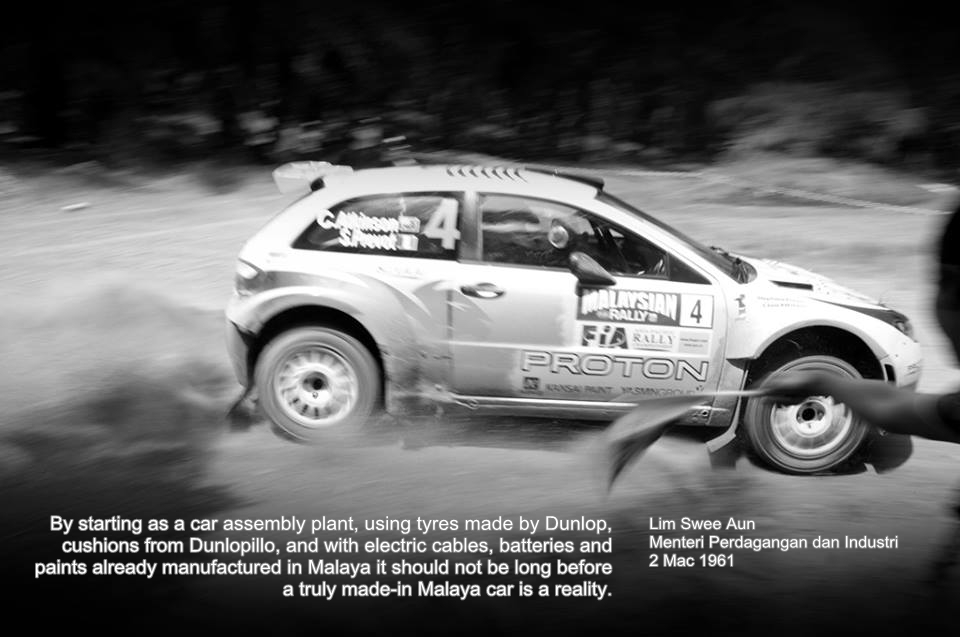 GearTinggi [GT//] adalah blog automotif bebas dengan pembiayaan persendirian yang diasaskan oleh Muhammad [Md Uia], Irwan [Baii] dan Firdaus [Pipi] pada 9 Jun 2009.
Kandungannya terdiri daripada berita automotif, pandu uji, sukan permotoran lokal dan antarabangsa dengan terma glokal yang dipopularkan oleh Yang Berhormat Perdana Menteri Dato' Seri Najib Tun Abdul Razak dan dari situ datangnya slogan Blog Automotif Glokal!
GT// mempunyai terminologi yang tersendiri seperti:
Skru: Penulis GT
Sekutu: Rakan-rakan/peminat/penyokong GT
Untuk sebarang projek, cadangan, iklan atau saja nak ajak minum teh sila hubungi kami dan sekiranya kandungan GT// melanggar hakcipta anda atau pihak lain, sila maklumkan untuk penilaian dan kami akan memadamnya jika perlu.
____________
GT// is an indie and self financed blog founded by Muhammad [Md Uia], Irwan [Baii] and Firdaus [Pipi] on June 9, 2009.
This blog covers motorsport news, test drive, local and international automotive news and that's how the tag line; Blog Automotif Glokal came about, it's the combination of the words global and local which was popularized by the honorable PM [Prime Minister, not personal message]. 
For your info, GT// have its own terminology such as:
Skru: GT writers
Sekutu: GT beloved fans/friends/supporters
If you have any projects, suggestions or advertisements to offer just let us know [details at 'Hubungi GT' page] and if you notice there is copyright infringement in this blog, do inform us so that we can review and if necessary remove it.
_________
Anda juga boleh melanggan FB kami di: www.facebook.com/geartinggi
We also have FB fan page and you can find us by clicking the above url.
Selamat Membaca! Happy Reading!
🙂