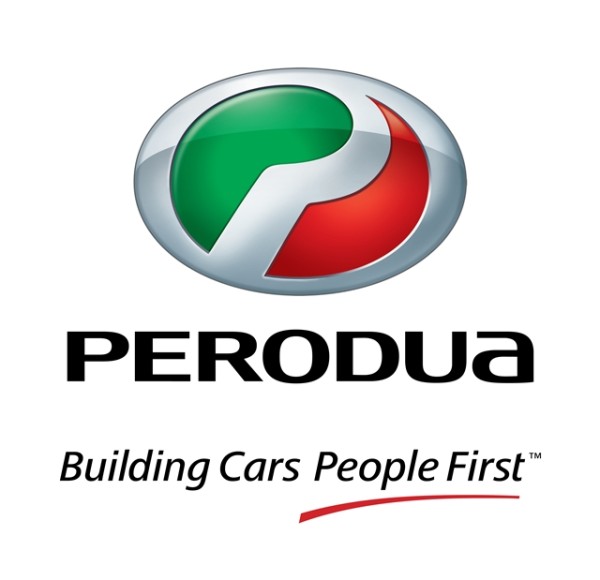 ASEAN NCAP pada Selasa mendedahkan mengenai aduan daripada pelanggan bahawa terdapat kereta buatan tempatan yang tidak dipasang top tether untuk kerusi bayi yang pada asalnya dilengkapkan pada kereta ujian pelanggaran. Susulan itu, berikut merupakan jaminan daripada Perodua:
Perodua dengan ini memberi jaminan kepada semua pelanggan kami, bahawa sijil yang diterima daripada Program Penilaian Kereta Baharu (NCAP) Asia Tenggara masih lagi sah.
Perodua juga komited terhadap kepentingan aspek keselamatan dan kesejahteraan para pelanggan kami dan insan yang mereka sayangi. Orang ramai dialu-alukan melawat pusat jualan kami dan bertanya dengan penasihat jualan yang sah untuk mengetahui dengan lebih lanjut mengenai ciri-ciri keselamatan kenderaan Perodua.
Notis mengenai pelanggaran piawaian yang dikesan daripada ASEAN NCAP:
Kajang, 13 October 2015 – The New Car Assessment Program for Southeast Asian Countries (ASEAN NCAP) today announces that they have received complaints from consumer on violation of safety specification in one of their tested vehicles. It is said that a top tether fitment has been removed from the locally made car, which is vital to improve the child protection system inside the vehicle.

ASEAN NCAP Secretary-General, Mr. Khairil Anwar Abu Kassim stated that the action of removing such fitment will surely have severe impact on the result of Child Occupant Protection of ASEAN NCAP test. Thus, the variation or exclusion of such specification shouldn't be allowed at all.

This is an irresponsible act by the manufacturer and needs to be made public in order to demonstrate safety is not tolerable. The results from ASEAN NCAP rating is a "promise" between manufacturers and NCAP, especially on the safety fitment installed inside their respective vehicles, and certainly this manufacturer has broken their promise.

ASEAN NCAP will send a show cause letter to the said manufacturer with demand on a plan to recover the situation. The result from the discussion will be either the car to be retested with lower specification variant or total rating will be suspended. The overall finding will be made public stated Khairil. He added that due to this complaint ASEAN NCAP is also investigating other model of the brand which is assessed by ASEAN NCAP.