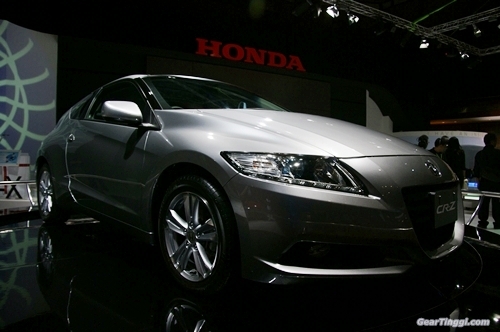 Berdasarkan keghairahan Honda dalam meluaskan potensi kenderaan hibrid dan membolehkan pelanggan merasai keseronokan baru, CR-Z dibina dengan tiga nilai teras iaitu Emotional (penampilan dan perasaan emosional), Exciting (keseronokan memandu) dan Smart (bertanggungjawab kepada persekitaran).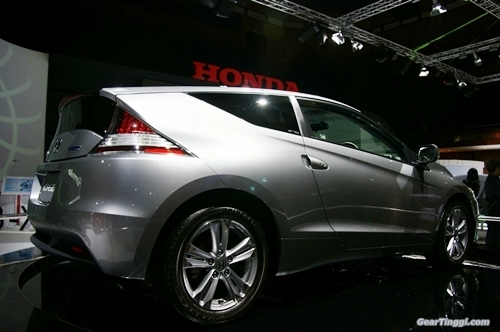 Gaya CR-Z berkonsep baji dalam satu gerakan (one-motion wedge) dengan garisan bonet yang rendah menjadikannya kereta dua pintu yang sporti dan aerodinamik. Sebagai kereta hibrid sport manual enam kelajuan pertama dunia, CR-Z bermaksud "Compact Renaissance Zero" dan menunjukkan komitmen Honda dalam cabaran mencipta sebuah kereta kompak baru tanpa terikat kepada nilai coupe tradisional.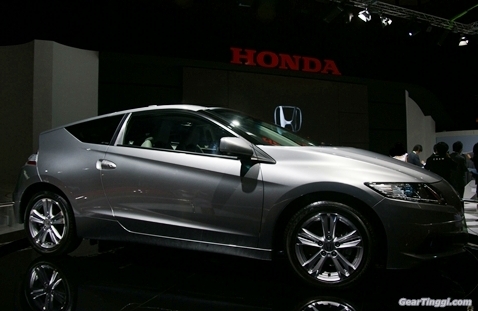 Baru-baru ini, CR-Z dianugerahkan Japan Car of The Year 2010/2011 oleh Ahli Jawatankuasa Eksekutif Japan Car of The Year. Digerakkan oleh enjin i-VTEC 1.5-liter dan sistem Integrated Motor Assist™ (IMA®) kecekapan petrolnya ialah seliter untuk perjalanan sejauh 25 kilometer.
*Angka untuk versi CVT, berdasarkan hasil 10 hingga 15 ujian kecekapan petrol yang dilakukan Kementerian Tanah, Infrastruktur, Pengangkutan dan Pelancongan Jepun.
Sumber: Teks rasmi HMSB
Foto: HMSB/GT
-Mak Uia-